FORUM : ALL DEPARTMENT HIGHLIGHTED FORUMS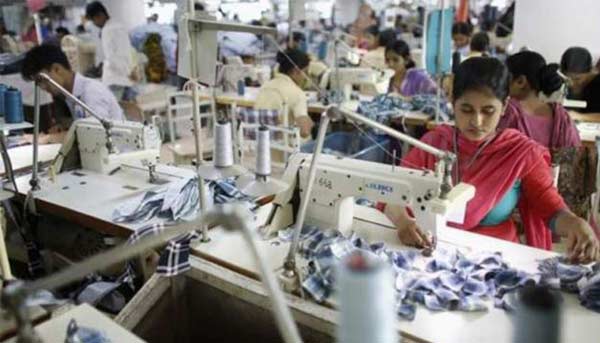 Where is our RMG Sector going?
Bangladesh is earning its highest share of export earnings from Readymade garments sector. This sector is also playing a very important role for providing job field to a huge population. Currently this sector is facing severe problems due to frequent labor unrest. Huge loss of Production is happened due to labor unrest.Some of the factories were View details
25 February, 2019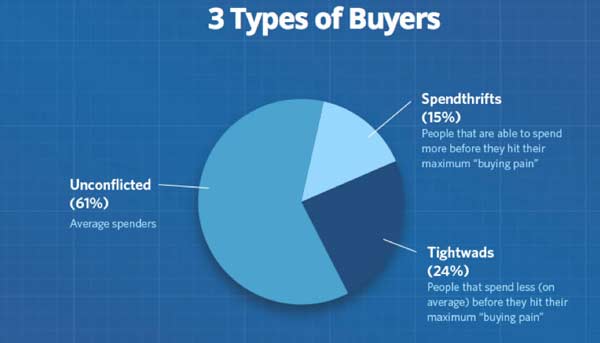 How do they get order from buyers?
Garment factories produce garments and send to various countries by on land transportation, sea or by air and make the profit. They use LC transaction system most of the time to get the money. When the manufacturer fails to complete the full PO quantity order on time than they send the goods to the buyer by air which is much expensive than sea View details
25 February, 2019