B.Sc. in Apparel Manufacturing Engineering
Objectives:
Have successful professional and technical career;
Have strong foundation in basic sciences, mathematics and management;
Have knowledge on the theory and practices in the field of Apparel Manufacturing and allied areas;
Engross in life-long learning to keep themselves abreast of new developments;
Practice and inspire high ethical values and technical standards
Entry Requirements:
Minimum 2nd Class in S.S.C. and H.S.C. or a GPA of 2.50 or its equivalent with a total of 12 years' education. Must have Physics, Chemistry, and Mathematics in the Pre-University Level.
Any additional attainment above the minimum entry requirement may be credited to candidates' accounts by the decision of the Academic Council.
Duration of the Program:
Normally 4 years including period for internship/dissertation/project. However, students who have completed prior credits either from the BTEB, EDEXCEL (e.g. HND, ND, and other diplomas), etc. may be entitled to course exemptions or credit transfer provided that evidence of completion of degrees or courses with satisfactory grades is provided and is approved by the Academic Council. This will enable students to finish the degree in less than four years' period.
Degree/Graduation Requirements:
A student with 12 years formal pre-University education (i.e. S.S.C. + H.S.C. or its equivalent) must earn a total of 160 credits including internship/dissertation/project. A minimum GPA for graduation is 2.50 on a scale of 4.00 or any uniform system prescribed by the UGC. A student failing in any compulsory course will have to repeat the course.
Career Scope:
The apparel manufacturing industry employs those who work on production assembly lines, performing specific tasks in the process of clothing creation, as well as non-production workers that are responsible for staff management and product operations. Technological advances in these professions have allowed for more efficient performance in the field, utilizing computer-based and automated equipment.
Mode of study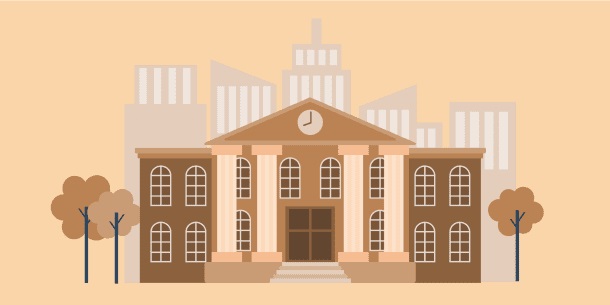 On-Campus
Get the full student experience by joining us of our state of the art campus
How On-Campus Studies Works at WUB
On-campus learning (2-3 days per week)
Full time only
2-4 intakes per year – programme dependent
All programmes taught in English
Study in small learning groups and in close contact with your lecturers