Bachelor of Fashion Design And Apparel Technology
Objectives:
Understands the importance of modern technologies in fashion industry with the basic principles in the field of fashion design.
Takes responsibility as an intermediate member in Fashion-related companies, design departments, agencies and design studios fashion.
Takes responsibility about planning, marketing, and product development in clothing textile industry.
Comprehends the activities of the firms about fashion designing matters.
Comprehends the duties and areas of fashion designer in textile companies.
Provide graduates with professional competencies necessary for both formal and self-employment in institutions, industries and organizations related to their field of training, so that they can compete to advantage in the job market.
The syllabus of the course is designed in such a way that is provides skill development required to be a successful fashion designer along with entrepreneurial skill to set up their own venture.
Entry Requirements:
Minimum 2nd Division in S.S.C. and H.S.C. or a GPA of 2.50 or its equivalent with a total of 12 years' education.
Any additional attainment above the minimum entry requirement may be credited to candidates' accounts by the decision of the Academic Council.
Duration of the Program:
Normally 4 years including period for internship/dissertation/project. However, students who have completed prior credits either from the BTEB, EDEXCEL (e.g. HND, ND, and other diplomas), etc. may be entitled to course exemptions or credit transfer provided that evidence of completion of degrees or courses with satisfactory grades is provided and is approved by the Academic Council. This will enable students to finish the degree in less than four years' period.
Mode of study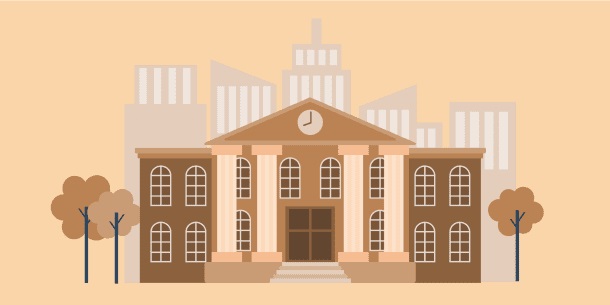 On-Campus
Get the full student experience by joining us of our state of the art campus
How On-Campus Studies Works at WUB
On-campus learning (2-3 days per week)
Full time only
2-4 intakes per year – programme dependent
All programmes taught in English
Study in small learning groups and in close contact with your lecturers